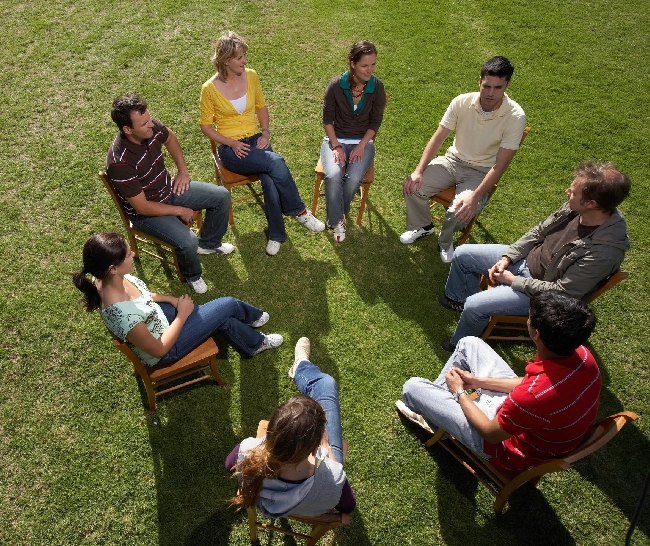 I have been working with people who have diagnoses of anxiety or depression as well as neurodevelopmental differences for twenty years both directly and through consulting within programs and agencies.
In New York City, I developed and facilitated groups for parents of children and adolescents on the spectrum. I also developed the social learning program at NYU Child Study Center as well as an ACT-based mentoring program for young adults in college. I have also consulted for university and high school programs about how to incorporate social understanding and skills training as well as sociosexual education into programs.
Throughout my career, I have served as a regular guest lecturer on autism and treatment at universities including New York University's undergraduate program and Hunter University's graduate program as well as presented at local and international conferences.
Most recently, I developed a transition program for helping high school and college students improve social skills and job skills to obtain employment and life success.